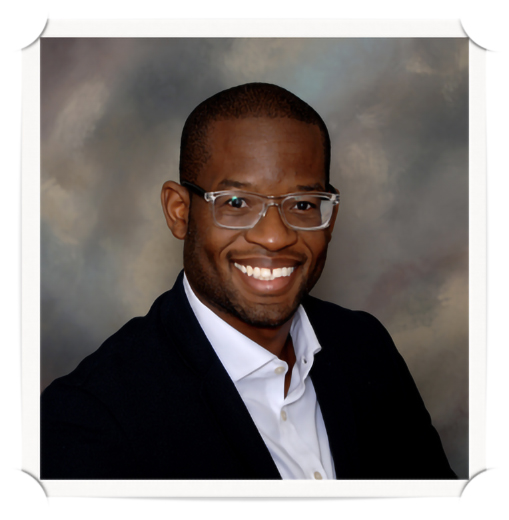 Pastor Moise Colvert
Pastor Moise and his wife, Malynda, have been youth group leaders at NDBC since 2018. He now serves as the lead pastor of New Dorp Baptist Church.
Moise grew up in Brooklyn and attended New York University. After graduating, he founded the non-profit, Little Stem, which advocates for quality learning experiences that motivate children toreach their full academic potential.
Moise has served faithfully in the ministry and his motto is "Saved to Serve". 
Moise and Malynda have two young children.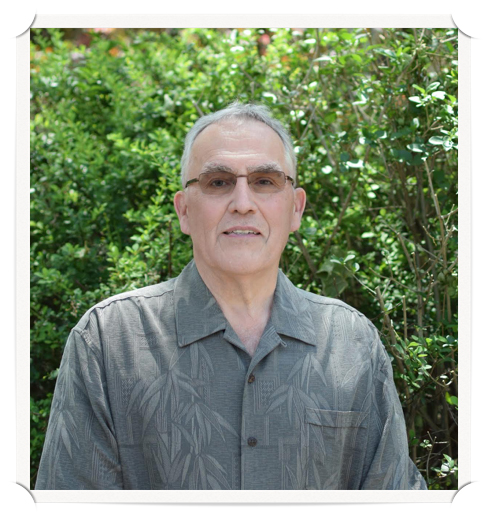 Paul Kleinau
Elder Board Chairman  Paul and his wife, Roberta, have attended NDBC for nearly 50 years.
Paul is well-known on Staten Island as the former owner of Kitty's Florist. He also serves as a leading voice in the community for Gideons International, as well as the Pregnancy Care Center of Staten Island.
Paul is known here at NDBC as a gentle-spirited man, who is a passionate evangelist and servant of the church.
When Paul is not telling others about the love of Jesus Christ, you will probably find him on a boat fishing or in the woods hunting!
Gathering
We gather regularly to express our love and appreciation for all He has done and is doing among us and through us. We also gather to love, encourage, and strengthen one another through the mutual exercise of the gifts God has given to each of His followers.

Growing
We believe that every genuine Christian will grow in their likeness and obedience to Jesus Christ, through the means that He has so graciously provided. This is what the Word of God refers to as making disciples. We are blessed by God to be His instruments for real change in the lives of His followers.
Going
We believe that God desires to display His beauty and glory to all humankind. To that end, joining God in the renewal of all things through Jesus Christ means that we are to go and tell others, locally and globally, about the good news of salvation for the forgiveness of sin. This is a costly call, requiring a sacrificial lifestyle, forfeiting short-term pleasures for eternal rewards.
Get In Touch.
Drop us a line anytime, and one of our church elders will respond to you as soon as possible.