PODCASTS (also available in iTunes)
Set apart for the gospel of God – Paul's Letter to the Romans
2018 / 2019 / 2020 / 2021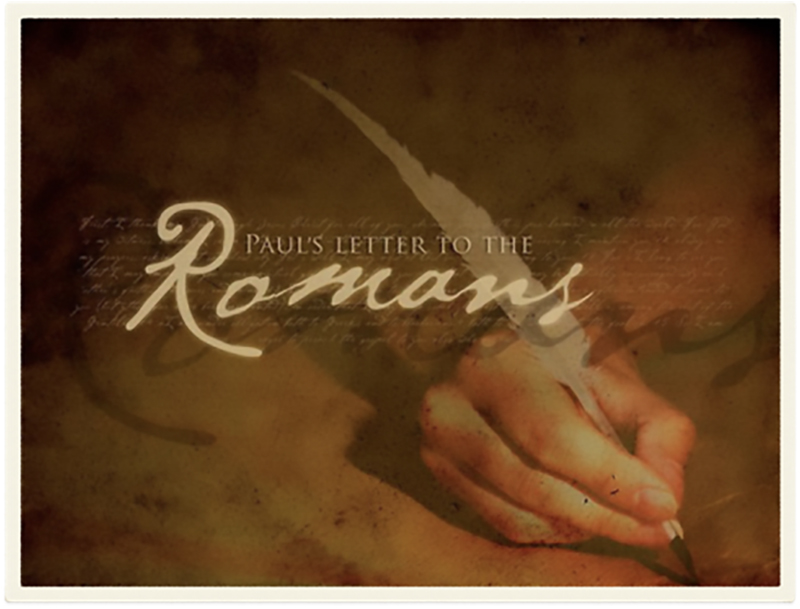 Jan 10, 2021 – I Appeal to You by the Mercies of God – Romans 12.1-2
Jan 17, 2021 – Do Not Be Conformed to the World – Romans 12.1-2
Jan 24, 2021 – But Be Transformed by the Renewal of Your Mind – Romans 12.1-2
Jan 31, 2021 – That You May Discern What is the Will of God – Romans 12.1-2
Feb 7, 2021 – Think of Yourself with Sober Judgment – Romans 12.3-8
Feb 14, 2021 – We are One Body in Christ – Romans 12.3-8
Feb 21, 2021 –Gifts that Differ According to the Grace Given to Us–Romans 12.3-8
Feb 28, 2021 – Let Love Be Genuine – Romans 12.9-21
Mar 7, 2021 – I Am Among You as the One Who Serves
– Luke 22.7-38; Romans 12.9-21
Mar 14, 2021 – Bless Those Who Persecute You – Romans 12.9-21
Mar 21, 2021 – Overcome Evil with Good – Romans 12.9-21
Apr 18, 2021 – What God Foretold by the Mouth of All the Prophets – Romans 12
April 25, 2021 – Be Subject to the Governing Authorities – Romans 13.1-7
May 2, 2021 – There is No Authority Except from God – Romans 13.1-7
May 9, 2021 – Pay to All what is Owed Them – Romans 13.1-7
May 16, 2021 – Owe No One Anything, Except to Love Each Other – Romans 13.8-14
May 23, 2021 – The Hour has Come for You to Wake from Sleep – Romans 13.8-14
May 30, 2021 – Put on the Lord Jesus Christ –  Romans 13.8-14
Jun 6, 2021 – We are the Lord's – Romans 14.1-9
Oct 10, 2021 – Let Us Pursue What Makes for Peace – Romans 14
Oct 17, 2021 – Welcome One Another as Christ has Welcomed You – Romans 15
Oct 24, 2021 – Those Who Have Never Been Told of Him Will See – Romans 15-16
Oct 31, 2021 – To the Only Wise God Be Glory Forevermore through Jesus Christ – Romans 16.17-21
"This is the Love of God": Living and Loving the Ten Commandments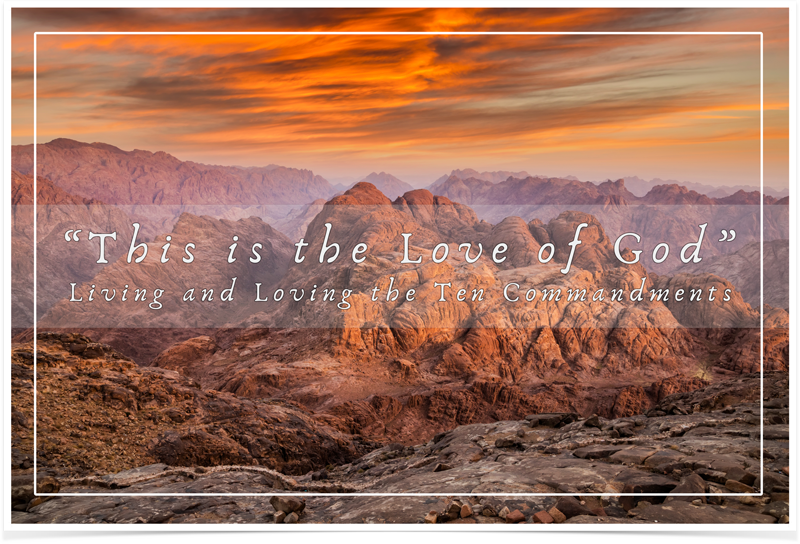 2021: March 28 – April 11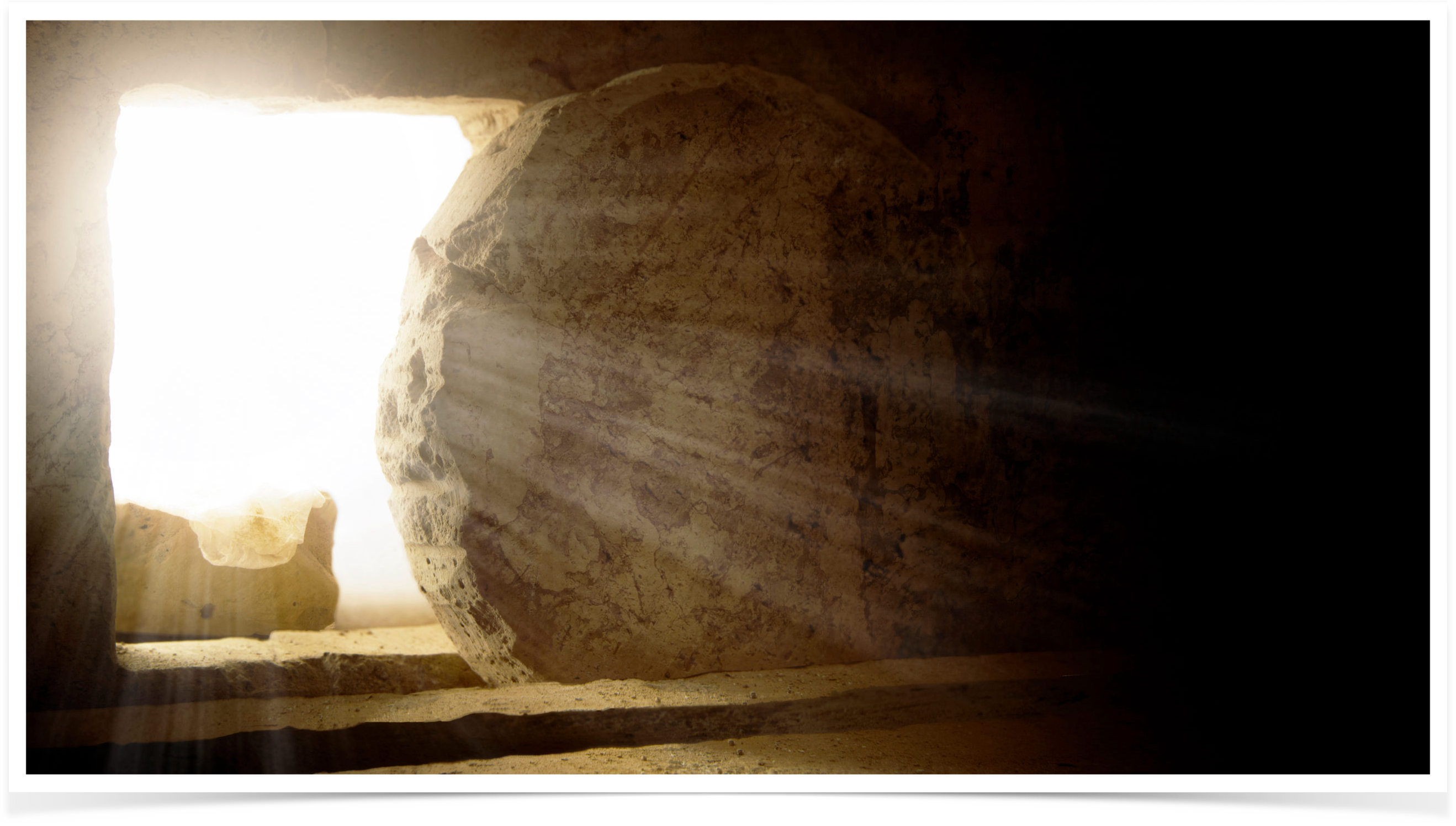 The Tender Mercy of Our God
Advent 2020
2020: November 29 – December 20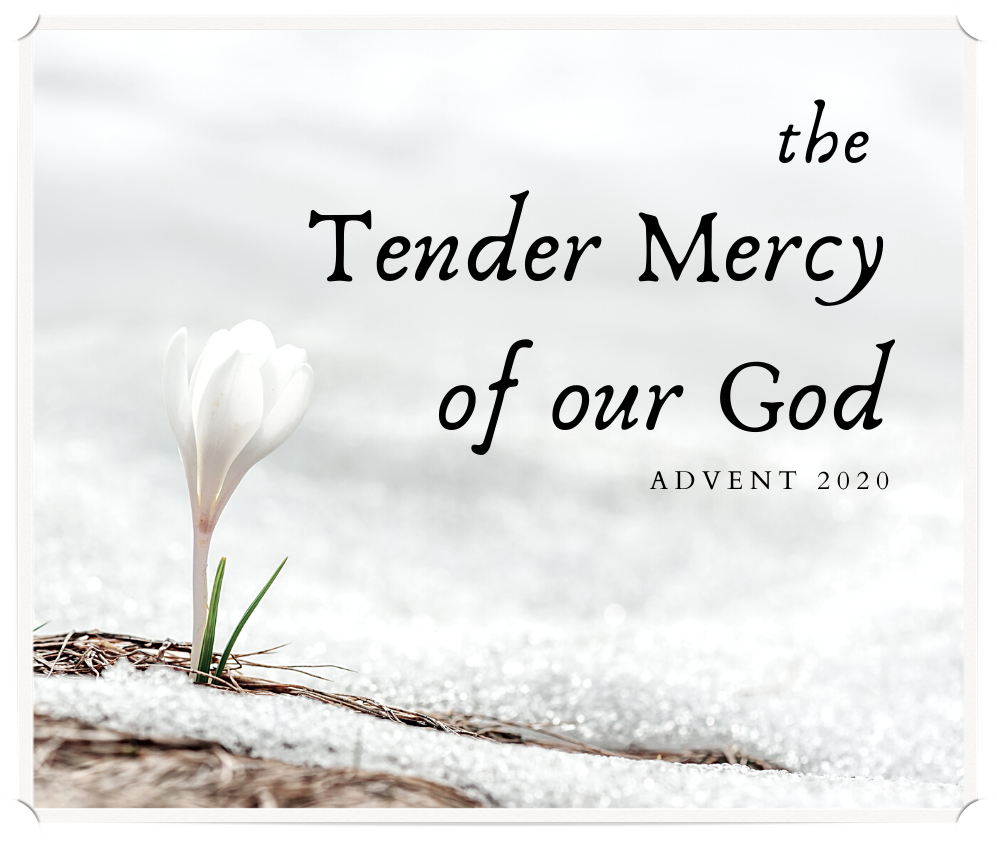 Visiting Missionaries (2020):
"Christ, the Wisdom of God"
Seeing Jesus in the Old Testament Wisdom Books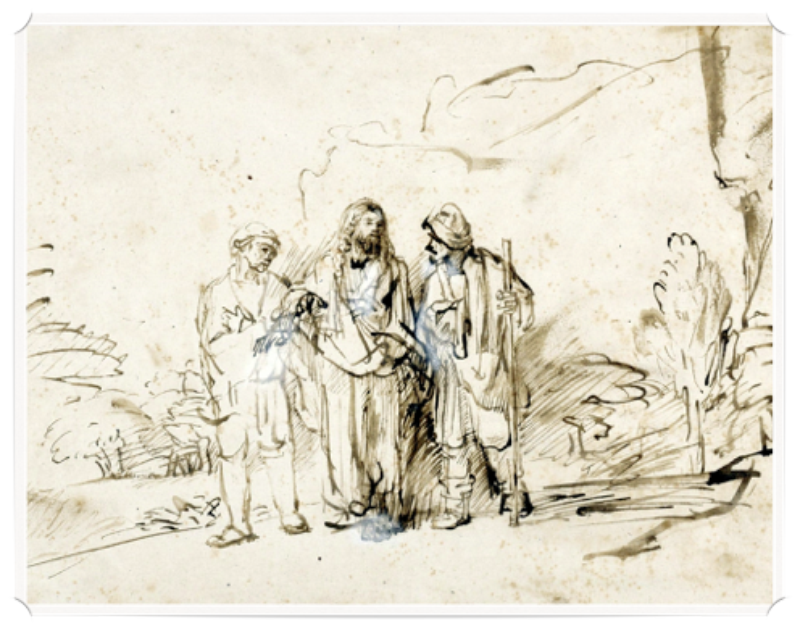 Christ with two disciples on the road to Emmaus – Rembrandt, 1655
We are living in challenging times – times that can fill us with fear and frustration. In times like these we need wisdom. The Bible tells us that there are two types of wisdom: worldly and Godly. This new series, flowing seamlessly from our recent "When God Interrupts" teachings, will strengthen and encourage us in the pursuit of Godly wisdom. We will focus on the inspired books of Job, Psalms, Proverbs, and Ecclesiastes, all of which lead us to the incarnate "wisdom of God" Jesus Christ!
May 31, 2020 –  Job. Jesus. Justice.
James 5.7-11
June 7, 2020 – Trust in the Lord, and Do Good
Psalm 37
June 14, 2020 –A Broken and Contrite Heart, O God, You Will Not Despise
Psalm 51
June 21, 2020 – Arise, O God, Judge the Earth
Psalm 82
June 28 – Bless the Lord, O My Soul
Psalm 103
July 5 – The Lord Will Reign Forever
Psalm 146
July 12 – The Fear of the Lord is the Beginning of Wisdom
Proverbs 1-9
July 19 – Keep Your Heart with All Vigilance
Proverbs 5-7
July 26 – Blessed Are Those Who Keep My Ways 
Proverbs 8
Aug 2 – The Person without Self-Control is Like…
Proverbs 25
Aug 9 – All is Vanity
Ecclesiastes 1.1-11; 12.8-14
Aug 16 – For Everything There is a Season
Ecclesiastes 3.1-22
Aug 23 – The Dust Returns to the Earth
Ecclesiastes 9.1-10; 12.1-8
Aug 30 – The End of the Matter
Ecclesiastes 12.18-14
Sep 6 – Christ, the Wisdom of God
1 Corinthians 1.18 – 2.5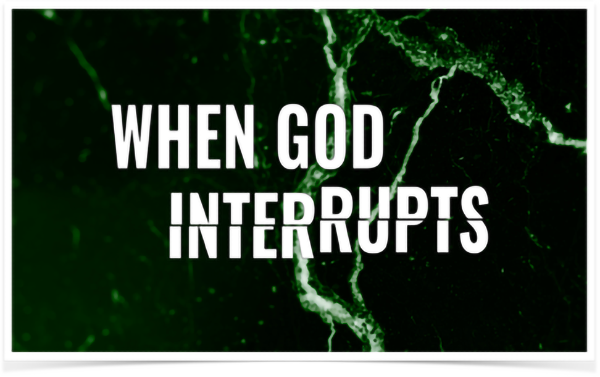 Individual Sermons (2020):
Individual Sermons (2019):
Worship Christ, the Newborn King
Advent according to Matthew 1-2